Fisherhaven is a small Overstrand village situated on the shores of the Bot River Estuary, just before Onrus and Hermanus.  It has access to the lagoon, a yacht club, a public slipway and playground. Traditionally a holiday village, it has seen an increase in younger families and retirees choosing Fisherhaven to enjoy the quality of life.  There are still plots and properties for sale in this hidden retreat by the sea and it is an easy commute to Hermanus and Somerset West.
There is an abundance of birdlife, indigenous fauna and flora for all nature lovers out there. The well-known wild horses of Fisherhaven can often be seen roaming free in the neighbourhood and enjoying the wild fig which grows in abundance throughout the village.
The area is still largely undeveloped with only a few tar roads and street lights.  On a clear night the stars are brighter than in any city.  At night the owls and bats can be seen hunting insects and field mice.
Fisherhaven is one of the last remaining coastal village close to Cape Town where property can be obtained at a reasonable price.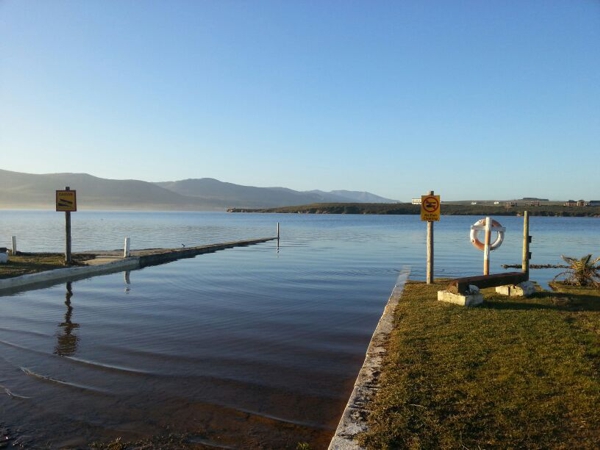 Fisherhaven (Overberg, Western Cape, South Africa)
Fisherhaven is a popular family holiday destination. Many water sports are enjoyed on the lagoon including waterskiing, power boating, wakeboarding, kiteboarding, windsurfing and sailing. It's also a great place to do some fishing from your boat or canoe or just to enjoy a breathtaking country sunset.